Strong mix of global and local expertise
Our purpose at Santander Asset Management is clear, from retail clients to global institutions, we are here to deliver investment solutions that evolve according to your needs. Through the products, services and insights we offer, whatever the prevailing market conditions, our focus is always on helping our clients to achieve their investment goals.
We are international so our perspective is global, and with teams based in markets around the world our strengths are also local. It is this powerful blend of global and local expertise, backed by the disciplined and rigorous investment processes you would expect us to follow, that delivers results for you.
Investment solutions
Our products and services reflect our strengths, offering you a range of focused investment solutions.

Alternative Investments
With our alternative investments products, we offer investors various strategies in which we have proven expertise in deal sourcing, analysis and monitoring of assets and risks.
Fund-Centre
Access fund prices, charges, performance and documentation for our entire range of funds.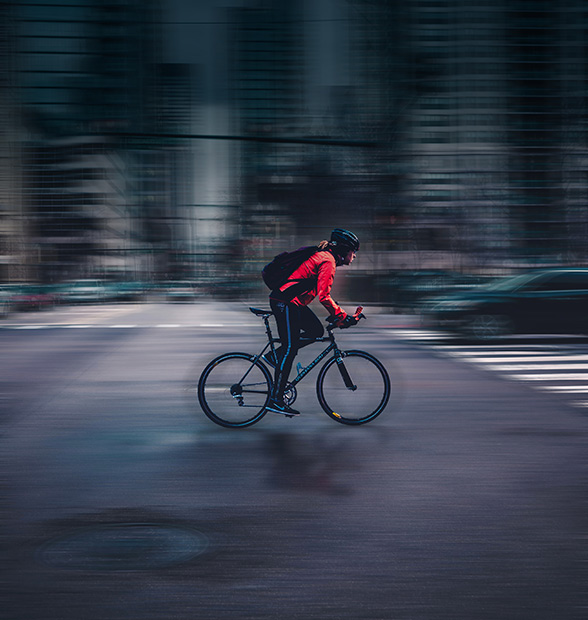 About Santander Asset Management
Since 1971, we have changed to adapt to an ever-changing world. We combine technology and experience to offer our clients investment solutions that meet their specific needs, combining Europe and Latin America with a global vision and in-depth local knowledge. With a presence in 10 countries, we manage assets of over €205 billion* for private clients, institutional investors and brokers, as well as for Santander Group subsidiaries around the world.
Led by the talent and experience of more than 845* people, we are at the forefront of systematic asset management, pursuing returns through alternative investment formulas and investing today in companies of the future - all with a positive impact on society and the environment.
*30. June 2023
Visit our global site for more information about our vision and global solutions for individual and professional investors